Bugatti has revealed the Bugatti Galibier Concept – a four door saloon / hatchback that it plans to launch in 2013.
In our haste to run the story on the new four-door Bugatti from our contact attending the private unveiling of the new Bugatti Concept (despite the fact we're mult-lingual at Cars UK – English and American!) we managed to slightly mis-spell the name. Apparently it's Bugatti Galibier.
We've also managed to get hold of a few decent sized images, including the interior of the Galibier. Which does look pretty good. Bugatti have said they want it to be the epitome of luxury but minimalist. They seem to have achieved that, with a very simple but effective layout. No endless knobs and buttons, just clean lines with wood and leather.
The exterior styling is more Veyron than we expected – not that that's such a bad thing. It features the quad pipes we saw on the Bordeaux invitation and features the same W16 engine as in the Veyron. But we expect it to be slightly de-tuned in the Galibier, where it will be bolted up-front.
We'll get more news as detail firms up. But for now enjoy the images below.
Bugatti Galibier Video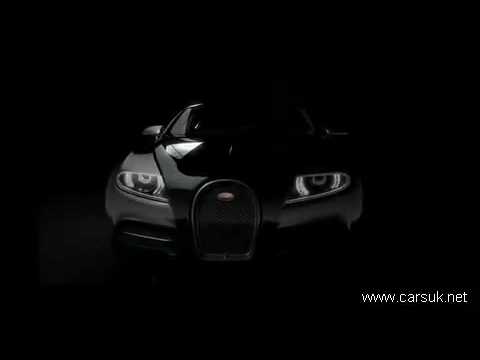 Bugatti Galibier Photo Image Gallery